RUN News for January 2020
Research Action Meetings
RUN Calendar
Regional Convenings
Lobby Day
Research Action Meetings
It's January, and that means it's campaign time. The legislature is in full swing, bills are being introduced, and RUN members have already had five meetings with legislators about our 2020 priorities!
In Fresno, Oakland, LA, Riverside, and San Diego, RUN members gathered information about housing and homelessness bills in 2020 and what elected officials care about. These "research action meetings" will inform our campaign strategy going forward so we can share information across the state - and they're a great chance to build leadership skills in real time.
RUN Calendar
Are you wondering about what RUN's plans are this year? Confused about when Lobby Day and the Housing California conference are? Keep reading - and click here to look at RUN's 2020 calendar and figure out where you fit in.
Regional Convening
To prepare for our big Lobby Day in March, we'll hold regional convenings across the state in February. At the convenings, we'll get clear on how to advocate for our bills, including how our stories connect to our legislative priorities and how to talk so legislators will listen.
These convenings are a great way to get newbies trained to be active RUN members. Invite your neighbors and your friends!
Sacramento - Wednesday, February 19
Orange County - Thursday, February 20
Bay Area - Tuesday, February 25
Los Angeles - Wednesday, February 26
San Diego - Thursday, February 27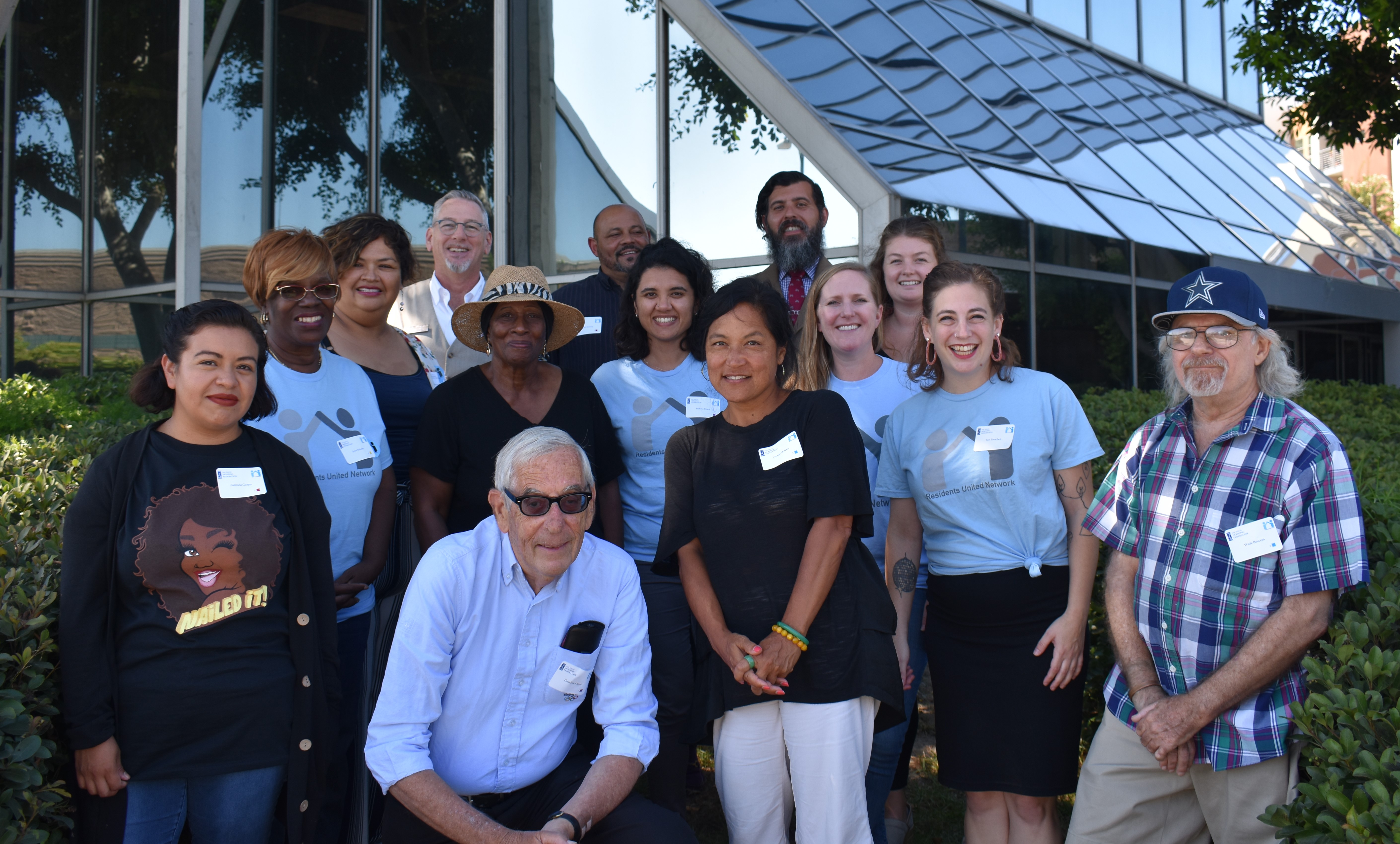 Housing California Lobby Day
Wait, isn't the Housing California conference in San Diego in April this year? YES! We'll have more info about that for you in February.
So what does that mean for our annual Lobby Day? It's on Thursday, March 19 in Sacramento, and you can join us. Super Leaders and attendees from southern California will arrive a day early, on March 18. (Think you might be a Super Leader? Reply to this email!)
Registration is now open, and we need as many RUN members as we can get - because we want to make our presence known, so that our legislators do the right thing and vote for homes for all Californians.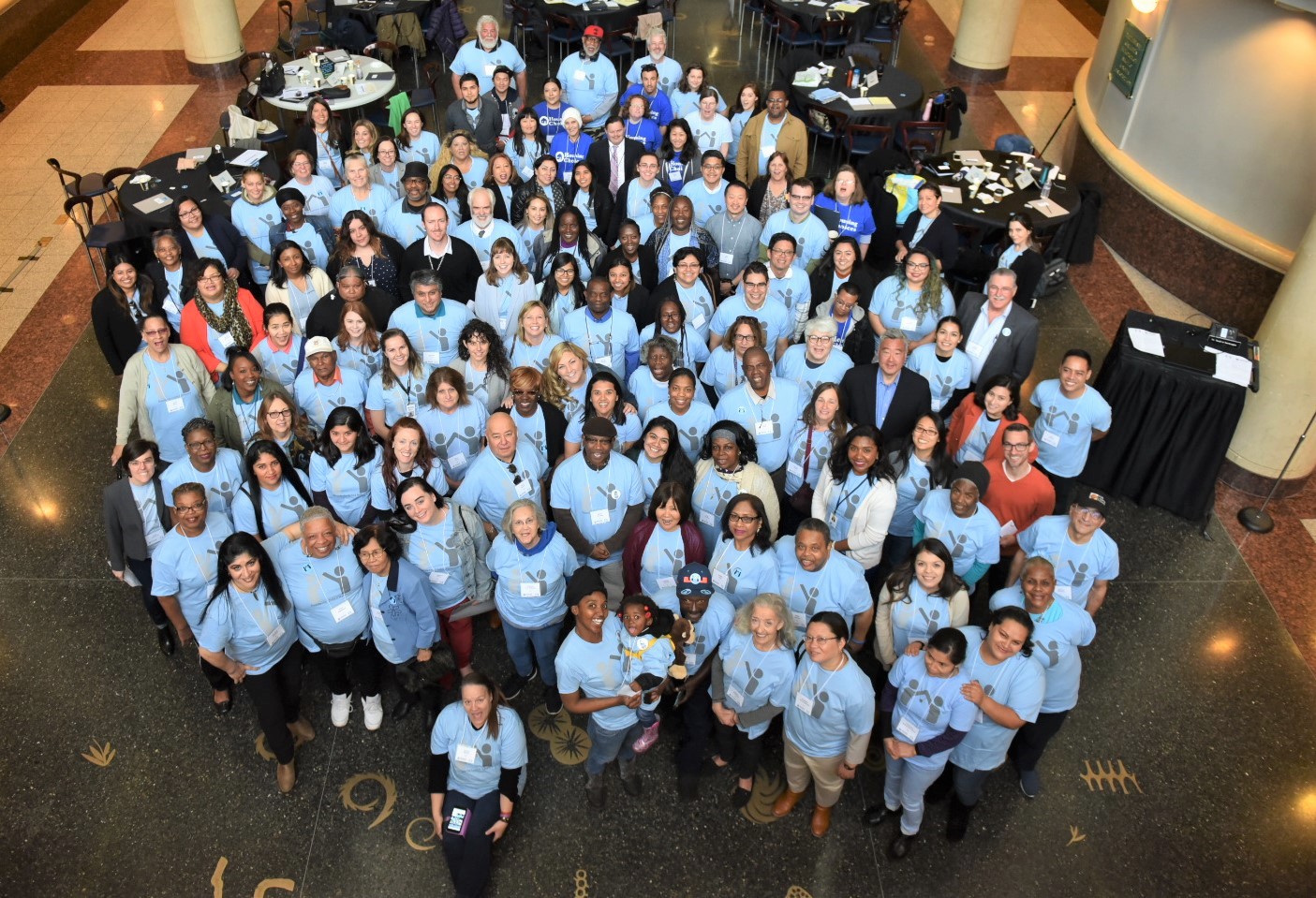 How to Register for Lobby Day
If you are an active RUN member, please use the RUN Member Registration ticket to have your food, lodging, and/or travel costs covered, whether you live in Sacramento or San Diego. If you are a staff member for a partner organization, please use the Paid Registration ticket. Registration will close on February 20th.
Can't make it to Sacramento but want to make sure someone else can? You or your organization can make a donation to sponsor Lobby Day here. A $60 donation allows one RUN member to attend, a $120 donation helps two RUN members share their voice, and $300 gets five RUN members covered for their visit to the Capitol.