Shaping narrative, building power, and changing policy to end homelessness and create affordable homes for all.

"If you want to go quickly, go alone. If you want to go far, go together."
– African Proverb
Dear Friends, Partners, and Allies,
Working to manifest lasting social change that serves the greater good requires consistent effort, ample support, relentless perseverence, and a great deal of time. For example, the Black Lives Matter (BLM) movement began in 2013 with the use of the hashtag #BlackLivesMatter following the acquittal of a man in the shooting death of African-American teen Trayvon Martin in February 2012. Today, BLM is a widely-recognized organized movement utilizing non-violent civil disobedience to protest police violence against black people. The horrific death of George Floyd was a flash point, a harsh awakening, and a call to action that led to millions protesting in the streets across the world in support of Black Lives Matter. What makes this time different is the wide spectrum of people of varying skin color who have joined and now stand together in solidarity. Seeing this multiracial movement makes it clear that we need each other to bring about the change we wish to see in the world.
We have already seen cities and officials take notable steps to review police budgets, protocols, and procedures. We have seen statues promoting Confederate history and a racist past, rather than inclusive aspirations, come down. We have even seen companies, celebrities, and organizations openly promote the movement and donate millions of dollars to the cause. Truth be told, this was all way overdue and yet, here we are. Let us be inspired as we move together to realize the change we need as humans, as community members, and as spiritual siblings. We stand at a pivotal moment where many are deeply considering the world we live in and reflecting about their place in it. More people are realizing how our current systems and institutions are perpetuating income inequality, housing insecurity, and racial division, and are joining the call to change. We are now moving together towards a shared vision of a better future. Let's keep the drum beating.
And together we will go far.
In solidarity, strength, and gratitude,

Lisa Hershey
Executive Director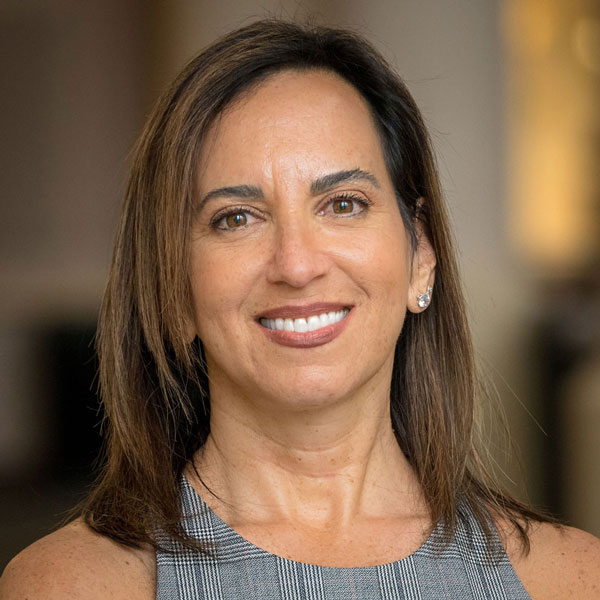 Housing California will host its first-ever virtual "un-conference"
Please join us August 31-September 4, 2020 as Housing California brings together thought-provoking plenaries, introspective chats, deep-dive discussions, and learning labs designed to challenge us to think, act, and work differently to create change in the movement for housing justice.
You can find more information about the Housing California Virtual "Un-Conference" by visiting conference.housingca.org.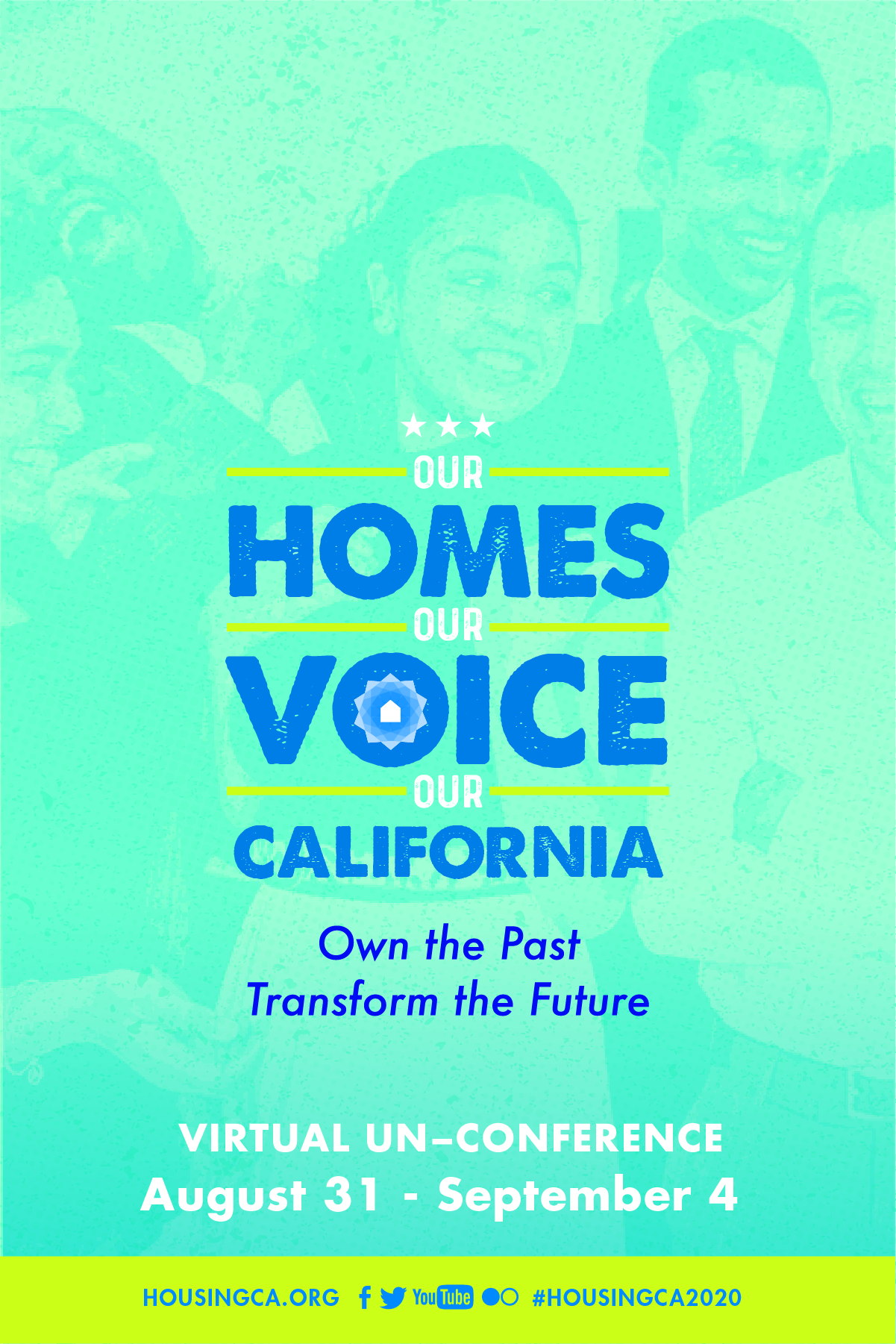 INFLUENCING FEDERAL POLICY
A Framework for an Equitable Homelessness Response
As the need for affordable homes and rent relief grows across the country, including in our state, Housing California continues to support the federal policy agenda of our national partners, the National Low Income Housing Coalition (NLIHC) and the National Alliance to End Homelessness (NAEH). Recently, these leaders in partnership with key allies developed the Framework for an Equitable COVID-19 Homelessness Response, which identifies ways to best leverage federal resources to end homelessness while advancing racial justice and equity. The team will soon provide additional framework updates and specific tools, such as videos, briefs, and guidebooks, to help partners implement an equity-based plan to address current public health and economic crises.

Taking Action for Emergency Relief
On June 11, Housing California signed on to a letter from NLIHC, addressed to the Congressional leadership, urging the U.S. Senate to pass the housing provisions included in the HEROES Act, including $11.5 billion in emergency homelessness response, a universal eviction moratorium, and $100 billion in emergency rental assistance. It is imperative that Congress act to help families and individuals struggling to retain their homes and provide for loved ones. We need your help. Take action and tell your Senator to support this initiative today.
TRANSFORMING STATE POLICY - Pivoting to Meet the Moment

Prioritizing Homelessness in the State Budget
In the midst of crises and budget shortfalls, Governor Newsom signed the 2020-21 state budget this week. The budget includes a second year of funding for the Low Income Housing Tax Credit (LIHTC) expansion of $500 million, $550 million for Project Roomkey motel acquisition plus $50 million for operations, $300 million for flexible homelessness resources, and additional CARES Act funds to local governments that can be used to address homelessness. The proposed budget prioritizes housing and homelessness in the face of a $54 billion budget deficit, including general fund resources to address homelessness.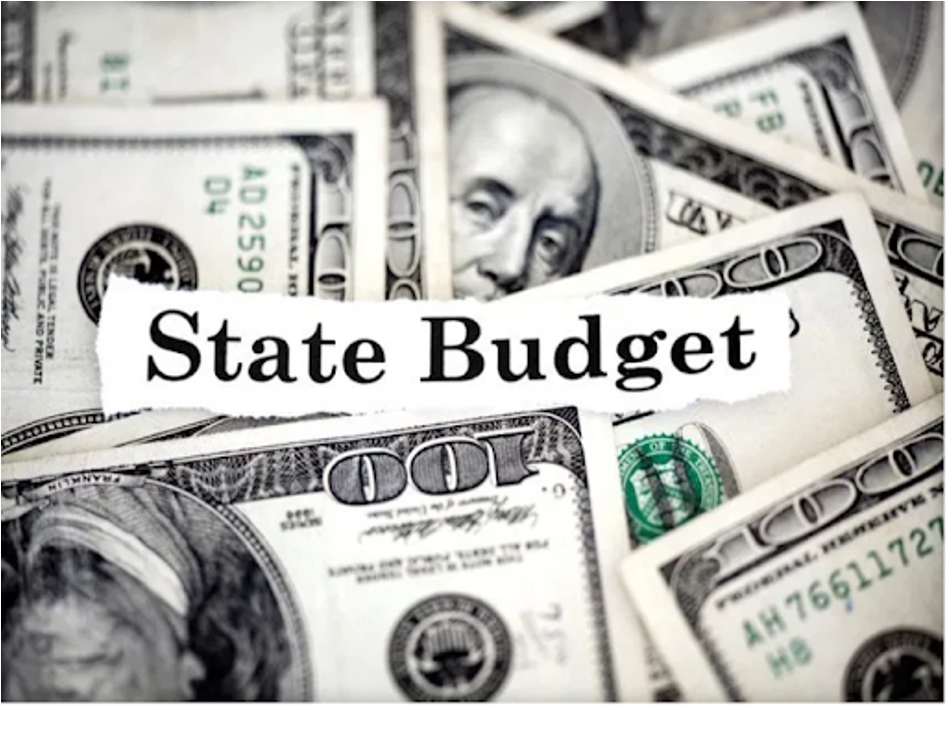 We are encouraged to see both the Legislature and Administration remain committed to addressing homelessness despite numerous crises and unexpected shortfalls. In early June, Housing California and our coalition partners delivered a letter advocating for a requirement for matching funds in the Project Roomkey acquisition program, as well as funding for the ongoing operating needs of those converted projects. We see that our requests received meaningful consideration. As stated in a recent CalMatters article, "the budget represents the most important action the governor has taken so far on housing and homelessness." For more information, our Legislative Advocate Chris Martin offers readers a brief budget summary.
Housing California Holds Fast to Housing First
As a part of the State budget process, the Administration was advancing a proposal in the budget process that would exempt sober living facilities from the Housing First core components created in state law by SB 1380 (Mitchell, 2016). Housing California, along with our housing partners, submitted a letter opposing the proposed changes that would undermine California's Housing First law. If that amendment passed, then State-funded sober living facilities could evict a person who is on parole and in recovery if the staff believe the tenant is not participating adequately in a recovery program or if the tenant relapses. Furthermore, the amendment would make it harder for people in recovery to get back on their feet after coming out of prison. At this point, the Legislature and Governor Newsom have reached a compromise. These facilities will have to comply with the Housing First law by 2022. We are completing a full analysis and will provide an update in an upcoming newsletter.
Another bill Housing California opposed, AB 1958 (Cooper), which would lead to the criminalization of people experiencing homelessness along riverways, made it out of committee with some of the amendments that Housing California and our partners requested. Housing California remains opposed and will engage the Senate to request additional amendments now that the bill passed the Assembly Floor. For more information, here's our letter to the Assembly.
Assembly Passes Key Homelessness Bills
Three of Housing California's sponsored bills passed out of the Assembly and will move on to the Senate: AB 1845 from Asm. Rivas would bring all homelessness programs under one state office, AB 3269 from Asm. Chiu would create a state office monitoring the reduction of homelessness, and AB 3300 from Asm. Santiago would provide $2 billion on-going to address homelessness.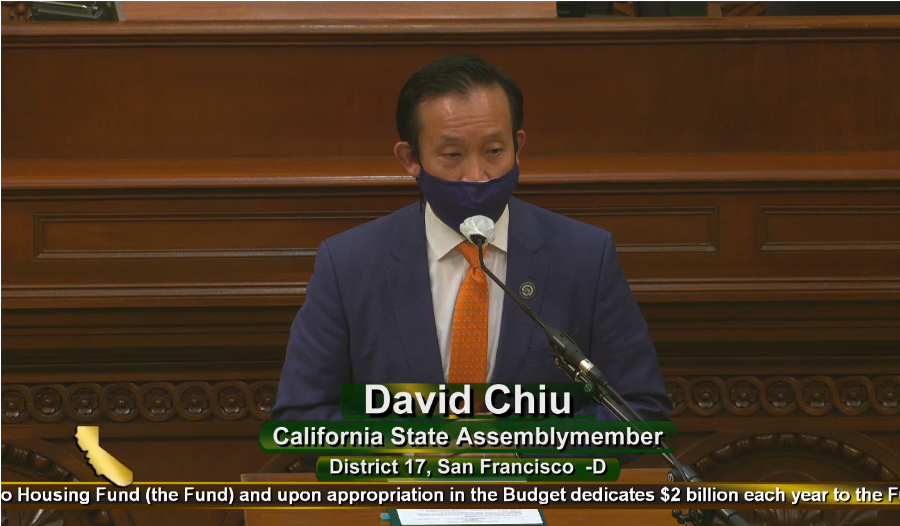 Asm. Chiu shared an upbeat tweet thread on June 11 celebrating the moment on Twitter.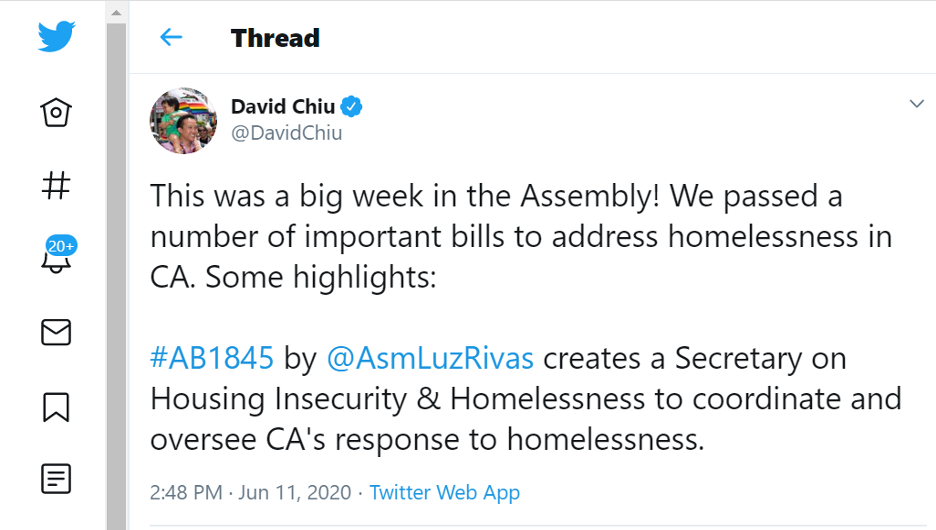 Preserving Homes, Empowering Residents and Communities
In the midst of millions losing their jobs and income, we are likely to see mass evictions and possible foreclosures in coming weeks. We must take steps now to protect against commercial real estate opportunists buying up homes from cash strapped housing providers and later hiking up the rents hurting low-income Californians, like we saw in the Great Recession of 2008.

In this context, Housing California and our coalition partners will advance our Stable Homes California framework this week with an urgent and forward-looking bill that will provide tenants and community organizations the right to first offer on homes that may be lost to the speculation market. In the wake of COVID-19, this bill is a proactive step to prevent the home losses of 2008 from happening again. As more families struggle to retain their homes in the midst of financial hardships, we must enact policies that protect existing housing and prevent widespread speculation resulting in displacement and foreclosures.

Keep an eye out for this important legislation and more information on how to get involved.
Creating the California Roadmap HOME 2030
In recent weeks, Housing California and California Housing Partnership have held several listening sessions for the California Roadmap HOME 2030, including meetings with affordable housing developers and other housing stakeholders co-hosted by our regional partners (Southern California Association of Non Profit Housing, Non-Profit Housing Association of Northern California, San Diego Housing Federation, and California Coalition for Rural Housing), with RUN, with our multi-sector partners, and with our partners at Housing NOW!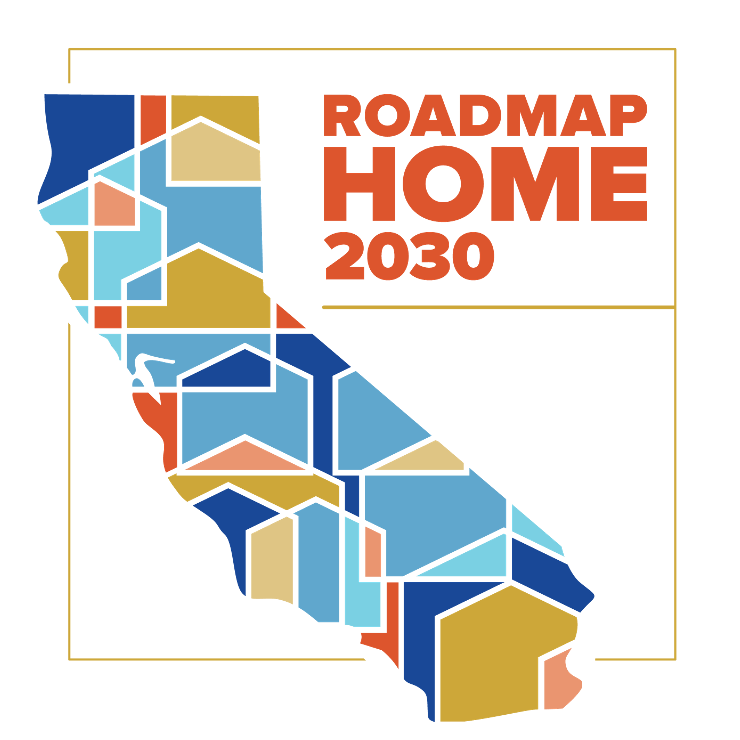 For more information about Roadmap HOME 2030, a 10-year blueprint with a comprehensive framework of evidence-based solutions to create a California with homes for all, visit www.roadmaphomeca.org/.
CONNECTING THE FIELD STATEWIDE

Podcast: 2020 Counts, Census: A Portrait of Us
We are excited to highlight 2020 Counts, a podcast on Census 2020. The four-part series conveys the importance of the census, its history, quirks, and connection to racial issues. With a 5-star review, one listener commented, "I love this series. I learned a ton about the census, and it feels so relevant in this moment. It provides information and ways to take action to support our communities." Don't miss it!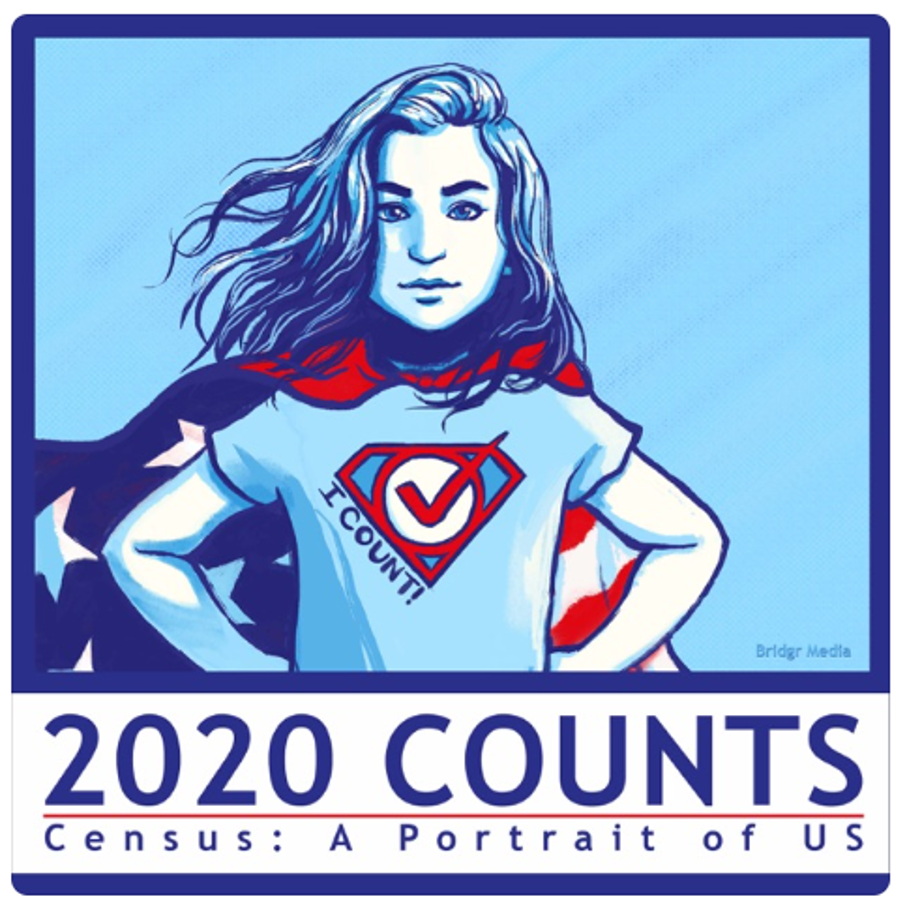 Schools and Communities First takes it to the Next Level
It's official! Schools and Communities First (SCF) qualified for the November Ballot. The campaign recently held two virtual town halls, one in Spanish and one in English, on June 9 and June 10, respectively, to celebrate, launch the summer phase of organizing efforts, and discuss how to mobilize and push for success in November. Currently, SCF is urging Governor Newsom to endorse their initiative and prioritize hardworking Californians and our communities over corporate tax loopholes. If you would like to support this effort and send a message, click here.
Innovative Housing Model Comes to San Diego
The Regional Task Force on the Homeless has chosen Brilliant Corners, a nationally recognized leader and close Housing CA (and Roadmap HOME 2030) partner, to operate the Flexible Housing Pool (FHP) across San Diego County. In one of the tightest rental markets in the country, Brilliant Corners will combine public and private funding to more effectively secure units in the existing private rental market, partner with community landlords, and coordinate with existing homeless services organizations to provide the necessary services for success. Brilliant Corners is expected to start their operation throughout the County by August 2020.
Residents United Building its Network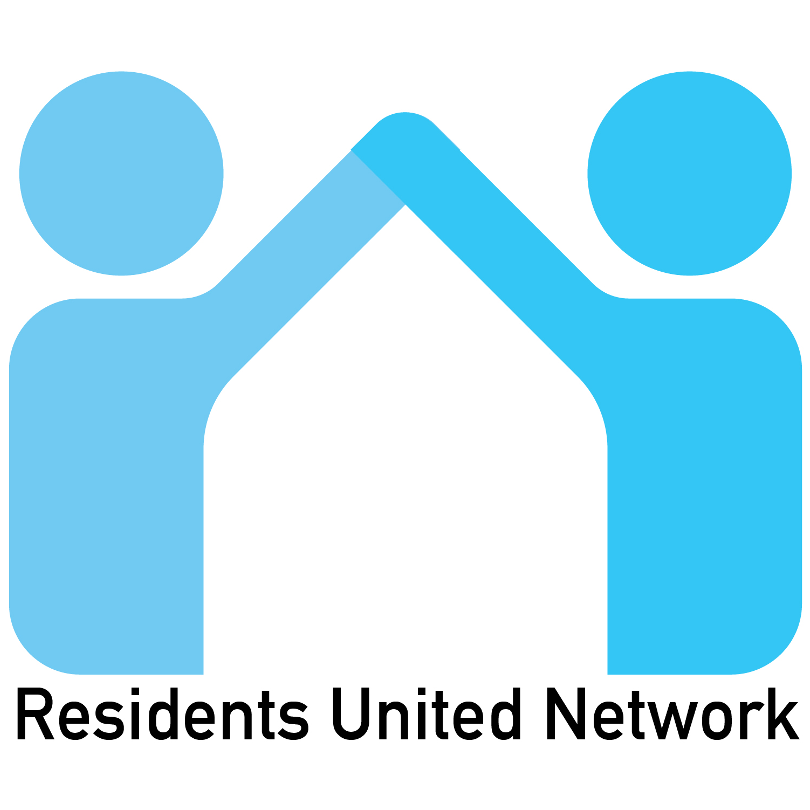 Housing Justice is Racial Justice
The outrage bubbling over right now is the result of centuries of brutal police tactics, but it's also about how hard it is to just live in this country - paying rent, finding a good job, and taking care of our kids - while constantly coping with systemic racism. RUN brought resident leaders together during Community Care calls in English and Spanish and during working group calls to talk about the Movement for Black Lives and its connections to housing. Housing justice is racial justice, and as a multiracial movement, RUN is explicitly committed to the fight for housing for Black Californians.
RUN in the Trenches
If you know RUN, you know we are a place to turn to when you're ready to take action. RUN members advocated for AB 3300 to pass the Assembly Housing and Community Development Committee, then the Appropriations committee, and it did. Because COVID-19 shifted the legislative landscape for 2020 entirely, RUN's original budget ask of $2 billion every year for homelessness, agreed on at RUN's December 2019 Summit, had to shift as well. RUN leaders will keep fighting to make sure that elected officials commit to funding housing and services for our neighbors on the street as coronavirus restrictions lift.
RUN is excited to jump into the Schools and Communities First campaign to ensure that corporations pay their fair share of taxes. RUN members joined the kickoff Tele Town Hall on June 10 and will engage in phone banking and other voter outreach efforts throughout the summer.
Planning for the Future
One of RUN's three weekly working groups focuses on preventing eviction from affordable housing developments in the wake of COVID-19. The group, made up of both residents and staff of affordable housing developers, is planning a round table discussion about best practices on Thursday, July 9.
Housing California is generously funded by the following core funders
During this unprecedented time for our state, our neighbors, and our colleagues, we at Housing California are taking a moment to send a heartfelt thanks to our core funders who make it possible to build power, shape narrative, and advance transformative policy so we can realize a California with homes, health, and prosperity for all.

Housing California
1107 9th Street, Suite 560 | Sacramento, California 95814
916-447-0503 | staff@housingca.org